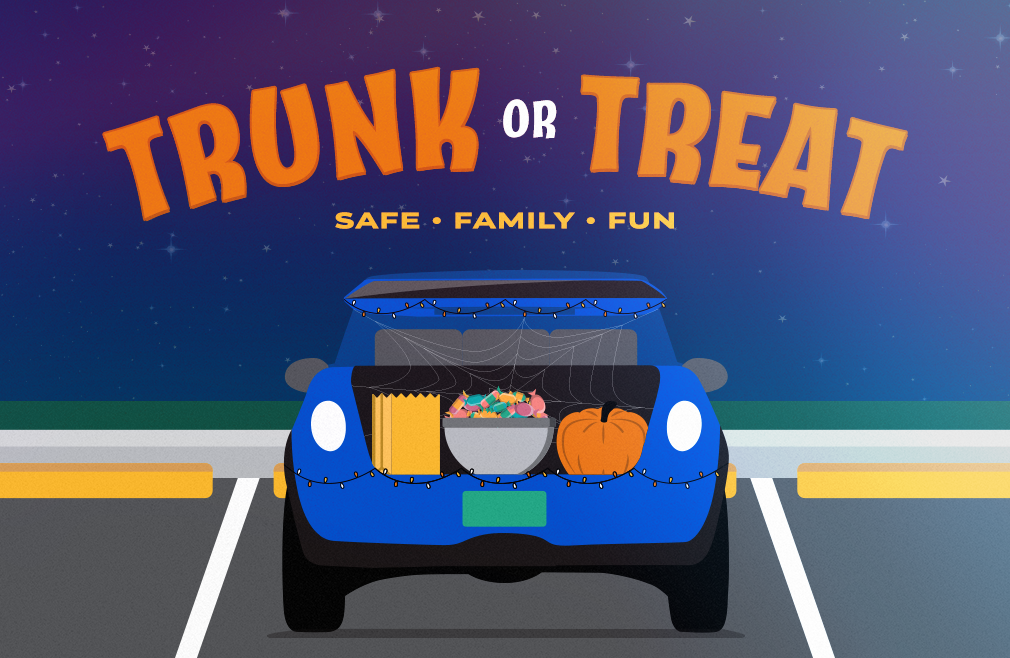 Since we are already wearing masks let's:
Trunk and Treat at the CTCC PARKING LOT
Trick or Treat in Town

 October 31st
 6:00-7:30 pm
We are asking candy givers to please place candy into each tricksters bag to help keep germ transmission down.
Please wear your mask and have your group practice proper social distancing.
The CTCC building will not be open this year. There will be no hayrides.
Stay SAFE and HEALTHY!